Cherry Creek Reverse Mortgage - A Division of Guild Mortgage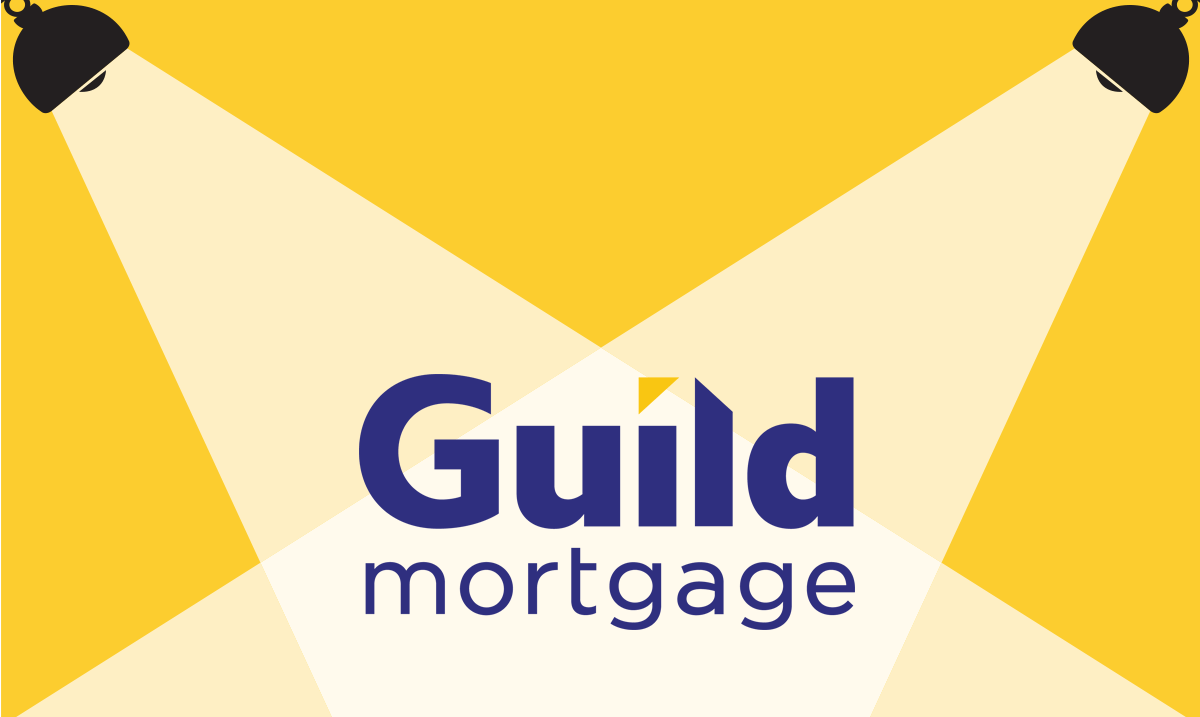 Lender Name: Cherry Creek Reverse Mortgage — A Division of Guild Mortgage
Headquarters: Guild Mortgage is based in San Diego, California, at 5887 Copley Drive, San Diego, CA, 92111.
States licensed: Guild Mortgage is licensed in 49 states and Washington, D.C.
Company leadership: Mary Ann McGarry, Chief Executive Officer, Guild Mortgage; Terry Schmidt, President, Guild Mortgage; Jeff May, Co-Founder and Head, Cherry Creek Mortgage; Bruce Barnes, Managing Director of Reverse Mortgages, Guild Mortgage
Product offerings: HECM, Jumbo reverse, Reverse for purchase
Lender ranking: Before being acquired by Guild Mortgage in March 2023, Cherry Creek Mortgage was the 10th largest reverse mortgage lender by volume based on 2022 production data.
Brief history: Cherry Creek Mortgage was founded in Greenwood Village, Colorado, by Jeff May in 1987. With its strong retail presence, the company grew quickly, ultimately counting 68 branches in 45 states before being acquired by Guild Mortgage.
Cherry Creek also grew its reverse mortgage division — formerly under the name 1st Reverse Mortgage USA — throughout its history, often ranking among the top 20 lenders by volume and holding the #10 ranking for volume as of February 2023. On the heels of industry consolidation, the lender ranked eighth among reverse mortgage program participants in 2023.
The reverse mortgage division of the company grew under the leadership of former 1st Reverse Mortgage USA executive Dan Harder, including a strategy through which the company educated its forward loan officer on the reverse mortgage product.
"What we're doing is helping them grow their business by developing a business strategy that includes adding reverses to their platform," Harder told industry publication HousingWire in 2018.
More recently, Cherry Creek shifted its branding of the reverse mortgage division to sunset the 1st Reverse Mortgage USA brand and bring the operation under the Cherry Creek name. That shift was in line with new leadership joining the organization, including reverse mortgage industry veterans Bruce Barnes and Jim Cory, both of whom had significant reverse mortgage leadership experience.
"We plan to be another product in the arsenal for the larger Cherry Creek Mortgage operation and are looking forward to it," Barnes told Reverse Mortgage Daily in December 2021. "That complete brand change is in the works and will be completed by, probably, early 2022."
In March 2023, Guild Mortgage acquired Cherry Creek, adding 68 branches in 45 states — spanning forward and reverse operations — to the company. At the time, Guild noted it had more than 300 branches and 4,000 employees.
"We continue to look for potential new partners with strong local teams, a history of growth, and community commitments," Guild CEO Mary Ann McGarry said in a press release. "Cherry Creek has grown steadily over the years and shown a dedication to giving back that parallels ours, with an executive team and loan officers who are active in every market. Guild has a longstanding admiration for Cherry Creek's approach to business and its accomplishments. We feel confident our two companies will be able to take advantage of our synergies in each market and do even more for our customers together."
In a separate press release, Barnes, who now serves as managing director of reverse mortgages for Guild Mortgage, pointed to the synergies between the two companies.
"The combination of proprietary technology and the broad and established retail network gives Guild the opportunity to advance as a leading retail, wholesale, and closed loan purchaser of reverse mortgages," Barnes said. "We believe having the ability to securitize and service the reverse mortgage product will continue to strengthen our offerings and help us to serve more borrowers nationwide."
The company also stated that it would integrate reverse mortgages into its traditional platform, leveraging Guild's existing retail team and branch network to expand reverse mortgage offerings — including correspondent lending and wholesale offerings.
"The acquisition of Cherry Creek Mortgage and its reverse mortgage division continues to align with our customer for life strategy," said Guild president Terry Schmidt in the press release. "This new combination of resources enables us to expand our business to meet a growing market need."
Guild Mortgage is licensed in 49 states
National branch presence
Jumbo reverse mortgage lender
Headquarters: San Diego, California
States licensed: 49, plus the District of Columbia
Company leadership: Mary Ann McGarry, Chief Executive Officer, Guild Mortgage; Terry Schmidt, President, Guild Mortgage; Jeff May, Co-Founder and Head, Cherry Creek Mortgage; Bruce Barnes, Managing Director of Reverse Mortgages, Guild Mortgage
Product offerings: HECM, proprietary reverse mortgages